Some of the services that we provide
What you can expect when you visit the nursery
When you arrive at Blue River Nursery, you will be greeted by one of our friendly staff members. We can give you a basic tour if you would like, or you can explore the place on your own. We like to be helpful, but we don't want to hover while you're here. We will check in with you occasionally during your visit to see if you need anything. If you do find you would like some assistance, please let us know. We are always excited to see those of you who stop by just to find out what we've been up to lately!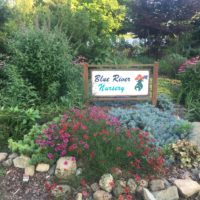 Shawn and John can create an original landscaping plan that is specially designed for your personal taste. We do onsite design consultations and produce unique landscape plans that will distinguish your landscape. If you tend to be more traditional or you want a plan that is truly unconventional, we are able to create a design that will pop with "curb appeal!"
We plant new gardens and update existing beds. Check out our portfolio. Do some of your plants need to be pruned or reshaped? Does your garden have a few overgrown plants that need to be removed and replaced? The advantage of Blue River Nursery is that you can stop by, find that perfect specimen, and take it home to plant all in the same day! You can also schedule a time for our crew to drop in and plant that beauty for you. We have everything you need for your planting project: soil amendments, fertilizer, and mulch are available at our nursery. If you decide that you want us to do your planting, rest assured that it will always be done correctly. Before we leave, we'll make sure you know the watering requirements your new plant will need.
Our staff can help you enlarge your outdoor living space with a paver or natural stone patio with sitting walls. We also install decorative as well as functional hardscape, such as sidewalks and retaining walls.
If your landscape has become a monster of a project, we can do the full blown massive tear out and removal for you.
Perhaps you really enjoy doing your own planting, but you need your plants delivered, we are able to professionally deliver our nursery stock to your location. We are also able to ship our plants almost everywhere in the U.S. except California.
We do our best to keep our online site up to date for our online clients. Please forgive us if we get a little behind in our updates. Taking care of the nursery and growing plants always takes precedence. If you don't see a specific plant that you're looking for, please let us know. It may be in stock, but it hasn't yet been uploaded to the online store. We often hear about cool new plants from our customers! If you've seen an interesting plant that you think we should know about or grow, please tell us. We look forward to hearing from you!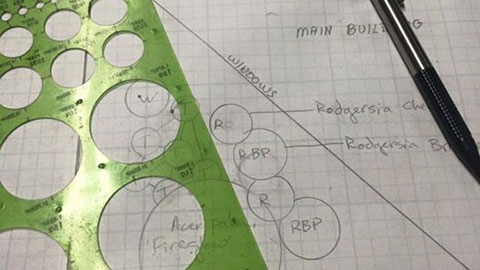 Landscape Design & Installation
Whether you let us do the work for you or you do the planting of your garden yourself, each landscape project is always unique!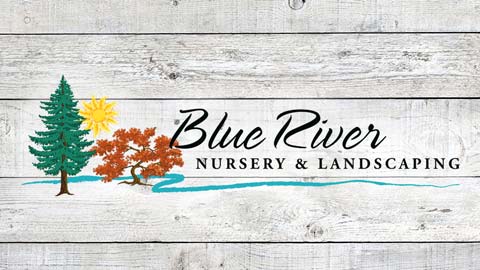 Design & Ship Landscaping
We create and you install. Our gardens are not limited to local customers!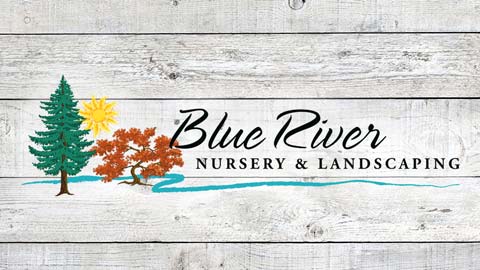 Nursery
Blue River Nursery grows some of the newest cultivars available in the horticultural industry.