We have three artists on staff who can provide custom landscape designing, unique to your site and tailored to your personal tastes. We can install new gardens, update your current beds, and plant trees so you don't have to do the digging yourself. And for those who enjoy doing the work but need plants delivered, we do that too!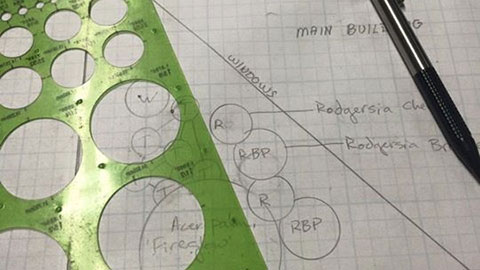 Landscape Design & Installation
Whether you let us do the work for you or do the gardening yourself, no two landscape projects are ever the same!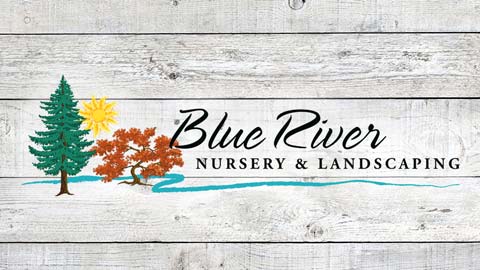 Design & Ship Landscaping
We create and you install. Our gardens are not limited to local customers!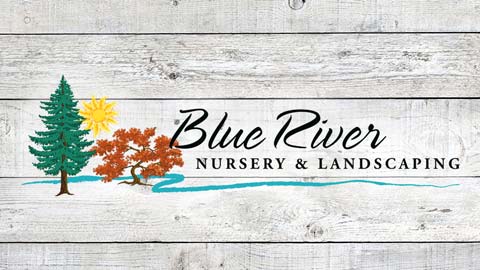 Nursery
Blue River Nursery grows some of the newest cultivars available in the horticultural industry.